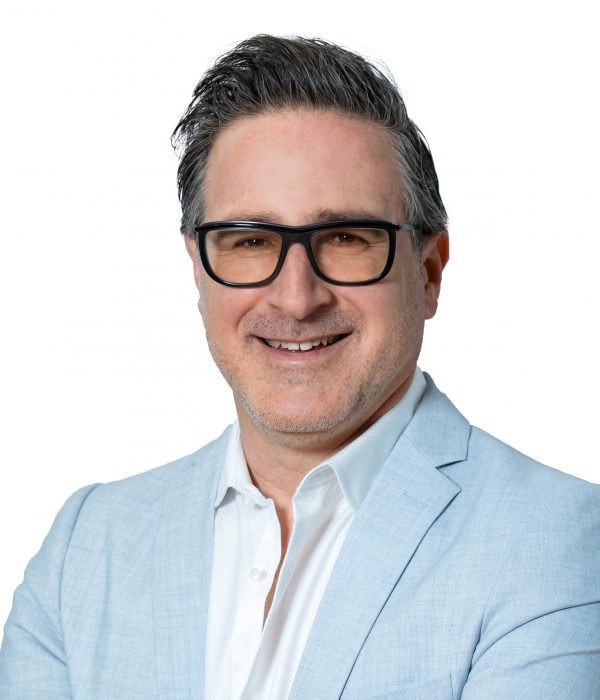 Work with Alex Blain
About Alex
Alex Blain MBA (UWA)
Director – Auctioneer
Alex's interest in property started as a young boy. His grandfather founded a successful brick manufacturing company, with property related conversations being the norm around the family dinner table. In his twenties, Alex's employment took him on a corporate path, whilst his passion for property continued. During the next 15 year period whilst travelling extensively for work, Alex bought, bowled, built, renovated and refreshed 24 different properties both North and South of the river and in the South West of WA, providing invaluable knowledge in the complete life cycle of residential and commercial property.
Alex has a number of undergraduate and postgraduate business and technical qualifications including a Masters of Business Administration (MBA) from the University of Western Australia. He was a senior executive in one of Australia's best performing ASX listed companies before founding an innovative internet business which was acquired by a larger competitor. Following the acquisition, Alex decided to return to his original passion of property, selling some of Perth's finest properties during an 8 year tenure with the multi award winning team at Space Real Estate Cottesloe, before joining RH Property.
Having worked closely with a number of the world's top luxury brands, Alex intimately understands the importance of property presentation in every sense of the word and its direct impact on price. His bottom line focus, expertise in digital marketing, global sales experience and understanding of cultural nuances are skills that ensure his clients achieve the best possible outcomes for their real estate investments.
Testimonial
"Alex sets the benchmark for all real estate agents to aspire to. I cannot recommend him highly enough. If you are looking for an agent who will give you honesty, professionalism, enthusiasm and produce results in record time then look no further. You will be completely up to date with every aspect of the marketing period and have piece of mind that you are in safe hands. To top it off he has a great sense of humour and is an all round decent human being!"
Maureen, Seller, 12 Arrowsmith Lane, Mosman Park.