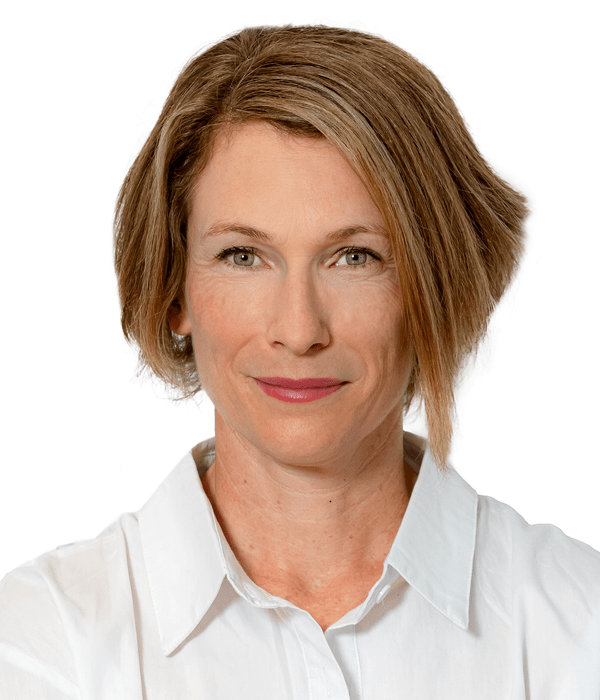 Work with Alison Sayer
About Alison
Licensee/Director
Alison has over 25 years' experience in real estate administration, marketing, business management, sales and property management. In 2020 she completed her Diploma of Property Services (Agency Management) and transitioned into the role of Licensee. Alison has an authentic approach and is known for her integrity and diligence to real estate transactions.
Complementing her career in real estate, Alison is the Chief Operating Officer for a not-for-profit organisation dedicated to improving the health of people experiencing homelessness in Perth.
Alison maintains her fitness by running regularly and enjoys the outdoors with her husband and two teenage boys.