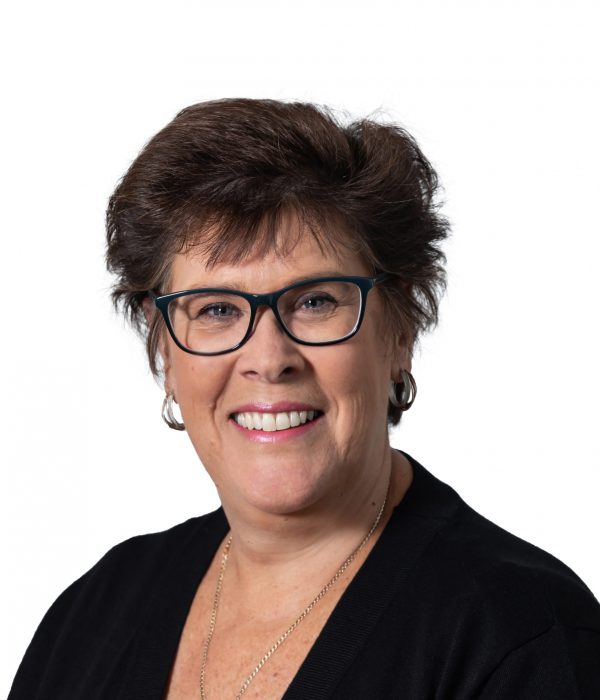 Work with Christine Vader
About Christine
Administration
Christine has been working in the Real Estate industry for the past 10 years and her outgoing nature and versatility make her a friendly face at RH Property. She has been with the company since December 2018 as Receptionist/Assistant Property Manager and is able to turn her hand to anything that needs to be done.
Christine's previous work in the Real Estate industry means her practical temperament and good judgment is an asset to the day-to-day operation of the RH Property office. A background of nearly 30 years working for the Commonwealth Bank has given Christine a wealth of experience in customer service, staff training, detailing procedures and more.
Christine said she was delighted to stay with RH Property after her initial one-year contract concluded, and now works part time so that she has time to enjoy her grandchildren. "I have been married for 31 years and lived in the same house for all that time, so it shows I like to stay in one place" she laughs.
Christine lives life to the full and loves going to music concerts and live theatre. "I was lucky enough to go travelling with my Mum, as my husband was happy to stay at home and look after our two children," she says. Christine and her Mum are great travelling buddies and have travelled extensively all over the world together. Now Christine is relishing having grandchildren and hopes for more!