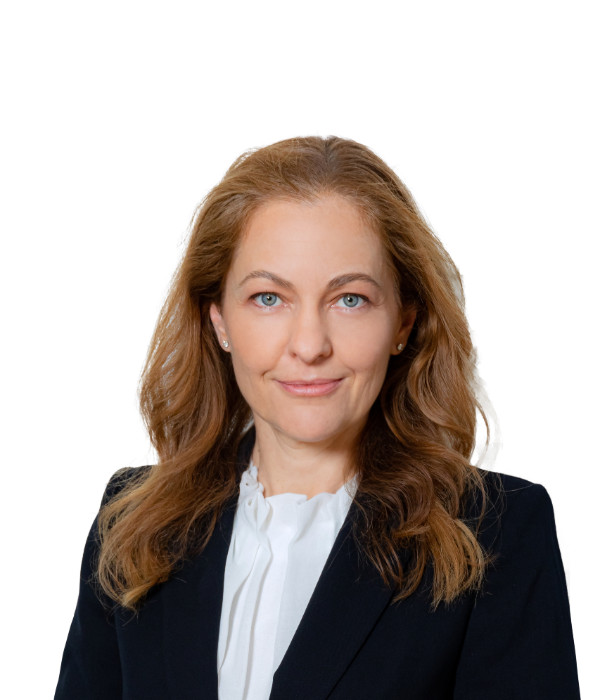 Kylie Hemmings
Sales Associate & Client Liaison
Work with Kylie Hemmings
About Kylie
Kylie works alongside Mareena in all facets of residential sales and has proven to be invaluable to not only Mareena but clients too! Kylie's considered and practical approach to real estate coupled with her compassionate, kind and astute business mind, compliments Mareena and together they are a new force in Real Estate in the Western Suburbs.
Kylie really is a one stop shop and her skills include but are not limited to, client liaison, market research, property marketing, assisting with home opens as well as co-ordinating trades and services for the preparation of residential sales in the Western Suburbs.
Kylie has a background in both offshore oil and gas and health care industries. Her career has enabled her to develop excellent communication skills and the ability to easily understand and relate to individual client needs. Her professional approach, humility and organisational skills allows clients to trust her and support them in their journey of buying or selling their home.
As a property investor herself, Kylie feels she can relate to clients' needs on both a professional and personal level. It says a great deal about the success of a business when you go from being a client to one of their employees. Kylie's experience with the team at RH Property via the management of her investment property enabled her to see firsthand their high standards with Helen Clee (Director – Residential Management) personally overseeing the property management.
Kylies' genuine enthusiasm for clients achieving their goals, exceeding their expectations and interest in Real Estate is what really keeps her motivated. When she is not at work, she enjoys walking her dog and doing yoga.