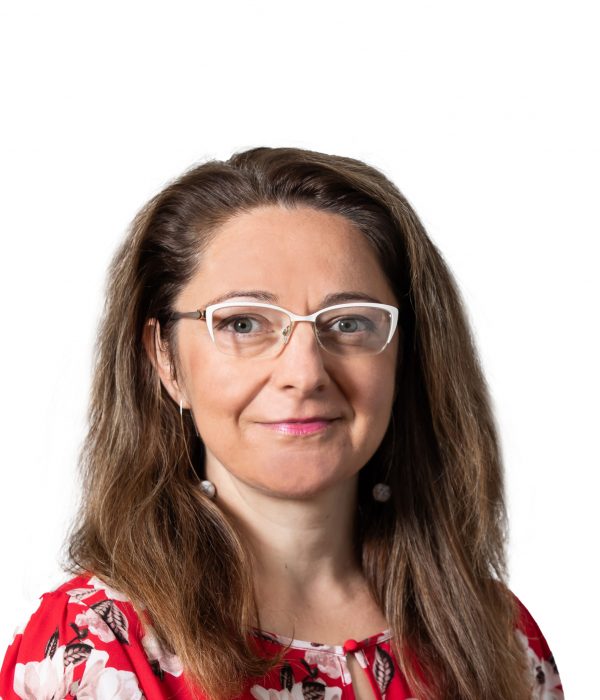 Work with Magdalena Tzotzis
About Magdalena
Administration
Magdalena has worked in General Accounts at RH Property since September 2019, where she keeps things shipshape managing all general accounts as well as the employee files.
"I enjoy working here as the office environment is nice and quiet, and all of the staff are always very helpful," says Magdalena. Before joining the RH Property crew, Magdalena worked as an accountant at Craigcare aged care providers.
Magdalena is happily married with two young sons and a daughter, all of whom attend their local Primary School. Working at RH Property is the perfect job for a local like Magdalena, who enjoys a bike ride around the river with her family on the weekends. Magdalena loves reading, baking for her family, and getting away camping during school holidays.