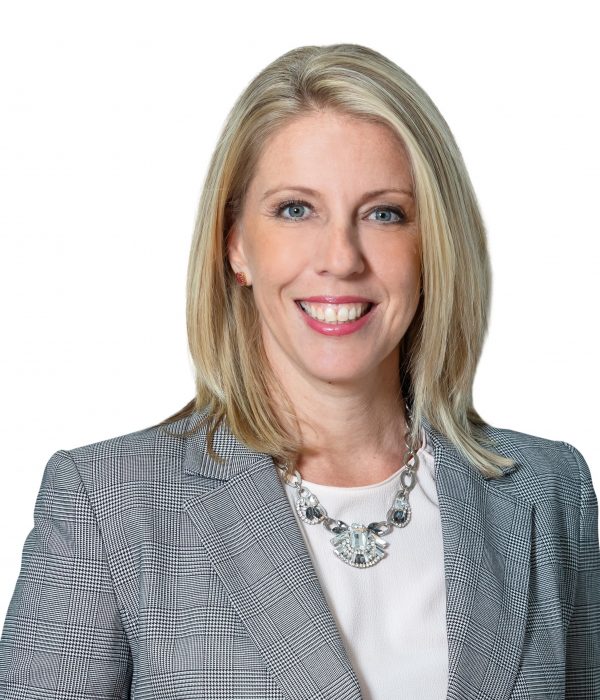 Mareena Weston
Property Consultant - Western Suburbs
Work with Mareena Weston
About Mareena
Mareena's extensive experience in the Real Estate industry and exceptional negotiating skills enable her to achieve results that greatly exceed vendors' expectations. Mareena has completed a tertiary qualification in marketing and is highly skilled at developing innovative, targeted and cost-effective marketing solutions.
Mareena has a strong reputation for building rapport with people, connecting with buyers and she is proud of her considerable network of potential buyers. "Being in regular contact with my extensive network of local buyers, I have intimate knowledge of each buyer's needs, budget, timelines and necessary approvals. I'm able to tap into this database to match the right buyers with the right homes".
Having grown up in Nedlands, she has personal experience of Western Suburbs properties, schools, sporting clubs and other amenities, as well as an understanding of relevant zoning regulations. Mareena can talk knowledgeably with prospective buyers about the benefits of the area and confidently address any concerns they may have. "The genuine passion I have for the western suburbs community is evident in my communications with buyers and helps reinforce all the reasons they should go the extra mile to secure their piece of it".
The service that Mareena offers to her clients does not end once the sales contracts have been signed. Whether you're looking to buy, rent or invest in property, she is happy to provide regular ongoing support in the form of market updates, new listings or sourcing the right property for your needs.
Even if you're not yet ready to sell but are keen to know the value of your home, Mareena can draw on her extensive experience selling homes in the Western Suburbs to give you an honest appraisal.