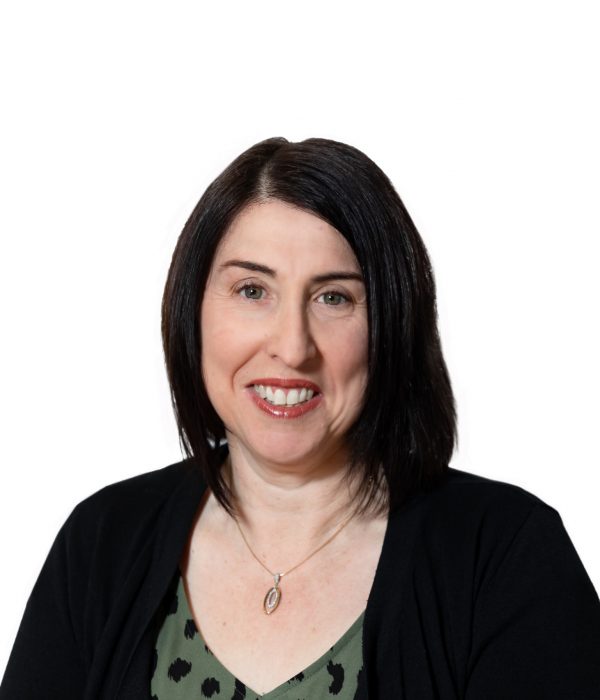 Maria Arcaro
Receptionist | Sales Admin
Work with Maria Arcaro
About Maria
As the newest member at RH Property Maria says one of the best things about working in reception at RH Property is the firm's high level of professionalism.
Maria has been working in real estate for 4 years. Her friendly professionalism and combined excellent time management and organisational skills allows her to provide the highest level of service.
When not at work Maria enjoys spending time with her family and friends, reading, cooking, travelling and enjoying the best our local community has to offer.