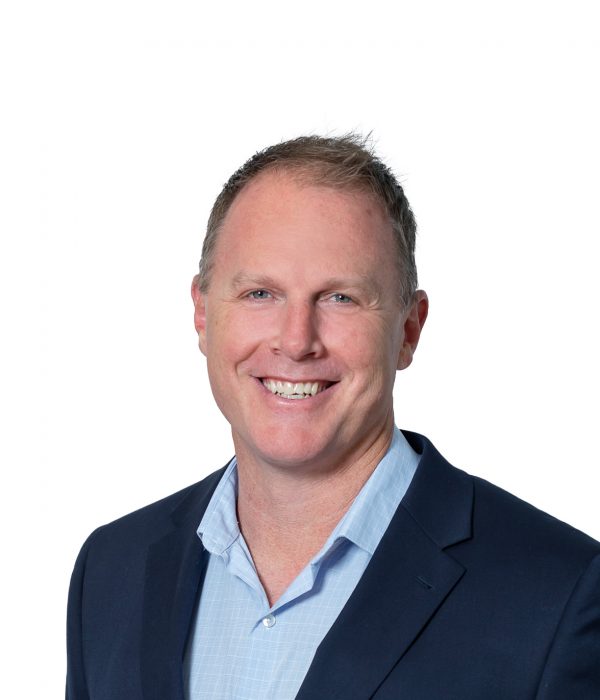 Work with Mark Dimmock
About Mark
Director – Sales
Mark Dimmock has been in the Real Estate industry for more than a decade and loves the buzz that real estate offers. His success is due to his superb communication skills and his passion for helping people – these traits mean he is a formidable force in negotiating the best deal for his clients.
Mark's an honest man who wears his heart on his sleeve. He's proud of his wife and three boys who all go to school in the area, and open with his hopes for their future. The Dimmock family have built their lives in the neighbourhood through work, school and sports. Mark says that in his heart he's definitely a 'south of the river' man.
"Family and friends, business and school – everything's here. This is our home," he says. "It has everything here, including great access to the river and Fremantle. There are century-old properties and state-of-the-art homes."
Mark embraces social media, which allows him to reach new and existing clients easily. He's built up a solid reputation as an up-market specialist, but he says the joy of being in real estate is about providing 100% service at every level of the market.
With plenty of international contacts and clientele, Mark is prepared to do the hard work to get you a sale. Whether he's clinching a $6.1 contract in Mount Pleasant or negotiating to seal the deal on a modest townhouse in North Fremantle, he knows it's important to do the right thing by his clients.
"Over the years, I work with clients so much that they become friends," he said, in his down to earth way. He's passionate about keeping his clients up to date with changes in the market. For Mark, it's not about the ego but about doing the right thing.