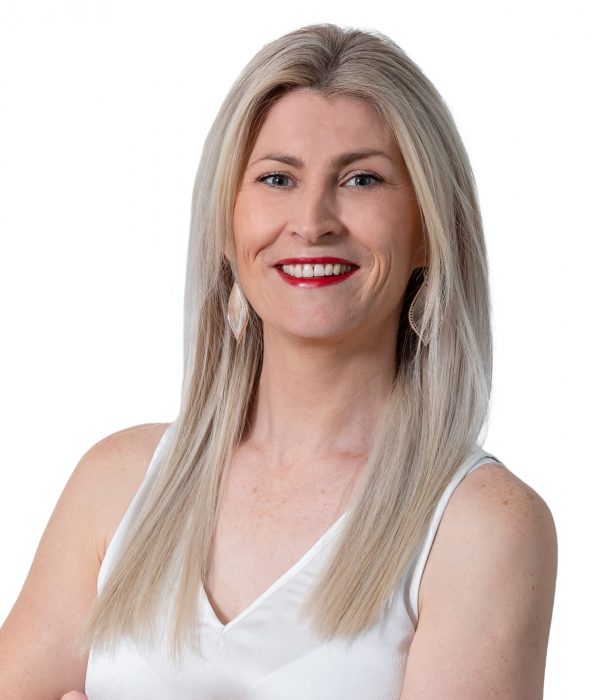 Work with Paula McGuinness
About Paula
For Paula, it's the little things that count. It's taking pride in 'attention to detail', so that every task undertaken for the rental portfolio is completed with care and diligence from start to finish.
Paula is our Maintenance Manager, where she arranges for contractors to attend to repairs and maintenance as quickly as possible. "We ensure that all contractors used are fully insured, reliable and carry out work to a high standard," says Paula.
Paula is always striving to ensure customer satisfaction and to build an excellent rapport with clients. She says, "Not every day is the same.  We have 3 amazing Directors who are very approachable and are very driven to ensuring their staff are happy and listen to them, which makes this office an enjoyable environment to work in."
Paula is experienced in all aspects of Property Management and has a thorough understanding of the inner workings of the industry.
Paula, her fiancé and their 3 girls relocated from Ireland 6 ½ years ago and calls Australia home now. She enjoys hitting the beach in summer and dining out as a family.  Paula is a people person and enjoys meeting all types of people.  As the old Irish saying goes "She has the gift of the gab and loads of Irish charm."