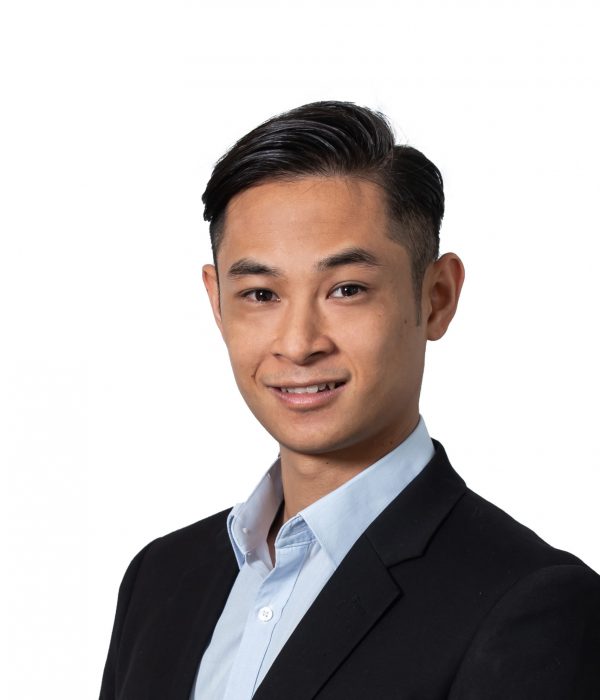 Ronnie Tang
Commercial Property Manager
Work with Ronnie Tang
About Ronnie
Commercial Property Manager
Ronnie has more than 11 years' experience in the Property industry. Whether it's commercial or residential, Ronnie feels confident that he has the experience to help all his clients. As our Commercial Property Manager, Ronnie assists in leasing and management of retail, office and industrial tenancies.
Ronnie has been with RH Property since 2009, when he started as an Assistant Valuer to Ross Hughes and assisting Helen Clee in residential management. Since 2011 Ronnie has been concentrating on the commercial and consulting side of the business and working directly with Graeme Hopkins.
Ronnie says the most satisfying part of his job is when he is learning new concepts and continuing his professional development. "RH Property has a great working environment and I'm surrounded by friendly and supportive co workers," he says.
Outside of work Ronnie likes to keep fit and has an active outdoor schedule as he loves hiking, surfing, snorkeling and spending time at the beach. Ronnie also loves to travel and challenge himself with new places, people and experiences.
Accreditations:
Bachelor of Commerce (Property)
Registration as a Real Estate and Business Sales Representative
Associate Member of the Australian Property Institute (AAPI)
Certified Practising Valuer