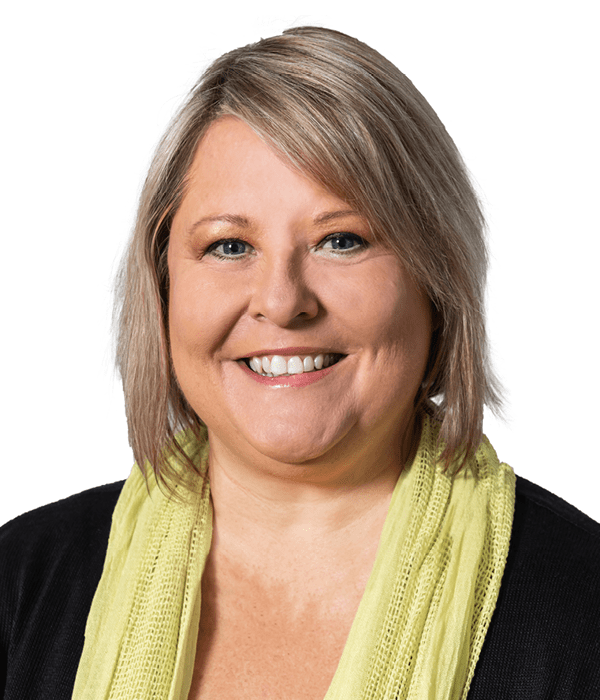 Work with Janette Fox
About Janette
Trust Accountant Manager
Janette has worked at RH Property since 2014 and knows the finance side of the Property Management business like the back of her hand. Previously, she worked at the Department of Defence, Canberra in the finance section as a civilian for 5 years, where she cut her teeth on the nitty gritty of an accountant's daily duties.
Janette confesses that she is an extremely organised person, which is one of the reasons that she enjoys working at RH Property. "They are a very highly organized and honest company, which reflects my personal ethic," she says.
No two days are the same in the office and the variety of daily work keeps Janette on her toes. Completing reconciliations is a real pleasure for someone like Janette, who loves the sense of satisfaction that it brings! There is always something to do, whether it is receipting rents/funds, bond lodgments/disposals, enter/paying creditors, budgeting owner funds each month, or daily/monthly reconciliations… the list goes on.
Janette enjoys making jewellery, and getting together with friends for casual barbecues. She and her family love to get away and explore WA's remote beaches by 4WD and go camping under the stars.