Get in touch with RH Property
RH Property is a boutique Real Estate agency recently relocated to the heart of South Perth, opposite the Perth Zoo. We have been operating for over 19 years, specialising in the management of both commercial and residential properties. We are a cohesive hardworking team with a strong reputation built from years of achieving premium results for all our clients.
If you are looking to lease your property, we are happy to provide regular ongoing support and we pride ourselves on building life long relationships with our clients. Put yourself in good hands with a team you can trust – get in contact with us today by calling (08) 9364 5199 or by emailing info@rhproperty.com.
How Can We Help You ?
We're ready to get working for you right now! To find out why more property owners are choosing RH Property and to interview one of our professional team, click the button below and get to know our amazing team. Feel free to call (08) 9364 5199 or alternatively complete the contact form.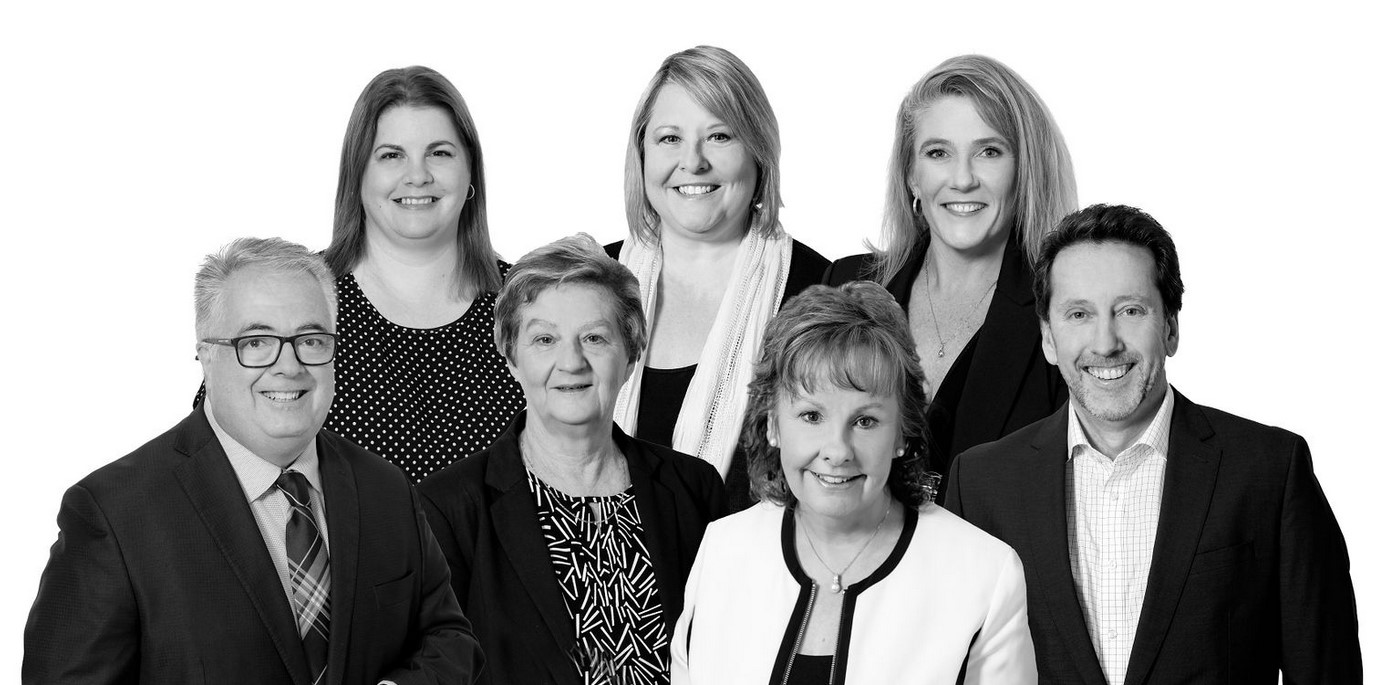 What are clients saying about us?
"Each year we are so relieved we made the switch to RH Property. We are relaxed knowing Helen and her staff are the best in the business. I hope you all love your new office in South Perth."

S Watts (Residential Owner)
"We are a family that is constantly overseas. Therefore we were very concerned about the people we dealt with for the management of our property. In the time we have been associated with Helen and her team, we have found her to be extremely professional and balanced in her views of the best interests of our property and the tenant. The relationship has been tremendous.
We know our property is in excellent hands and congratulate Helen"

D & D Hogarth (Residential Owner)
"Amazing service. The best I have ever received. Felt supported and informed the whole process. Very happy."

Tenant from Fremantle
"Whilst I was tenanting the house, I was so happy with your team. All the time your team gave a quick response when problems arose and especially Pat – she was amazing. I also appreciate the landlord and his/her consideration and generosity."

Grace (Tenant, Summers Street, Perth)
"A big thank you for all your guidance and assistance in managing 12 Station St. We felt well cared for culminating in a straightforward sale for us – much work for you. We have been impressed by your team – please thank them."

P & B Sprague (Commercial)
"Very professional commercial property managers. Ask for Graeme or Clive"

H.Schutte (Commercial)