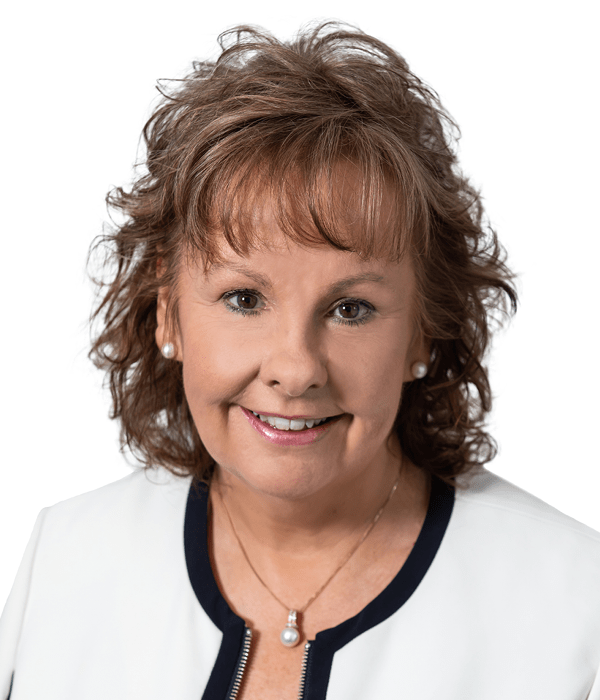 Helen Clee
Director – Residential Mgt
Work with Helen Clee
About Helen
Director – Residential Management
With more than 30 years' experience in Property Management, Helen still has the same enthusiasm and drive for the pursuit of excellence that has ensured her success in this demanding industry.
As department head of various WA companies in earlier years, Helen's verve and expertise naturally led to the establishment of Ross Hughes Property in 2003 with fellow Directors Graeme Hopkins and Ross Hughes (later to become RH Property).
Helen says "I am proud of the business we established with a strong belief that there was a need in the market place for specialists in Property Management" We started from a low base to now managing hundreds of properties and a staff that share our company vision.
Helen delights in seeing RH Property staff go "above and beyond" for clients. "I am very passionate about delivering service levels that exceed client's expectations and having a cohesive team that share my passion" she says.
With many clients working with Helen for over 20 years, she is humbled by the trust that she is given. A testimonial that is special to her is "I appreciate your communication with us as though we are important to you. That is important to us".
In her spare time, Helen gets great enjoyment from entertaining with friends and family including her daughter and travelling when time permits. Her side line business "Mini Makeovers" which renovates client's homes for sale or lease also keeps her busy. The look on client's faces when they see the results of her work, compliments the buzz she gets from running a successful Property Management department.